Panoramic
Discover Panoramic, the perfect merging of design and technological research.
Refined and exclusive design, finely worked details and a passion for fire: these are the ingredients that went into Panoramic. A collection, not mere objects but elements full of character. An innovative architectural solution capable of forging a new home-living idea around fire.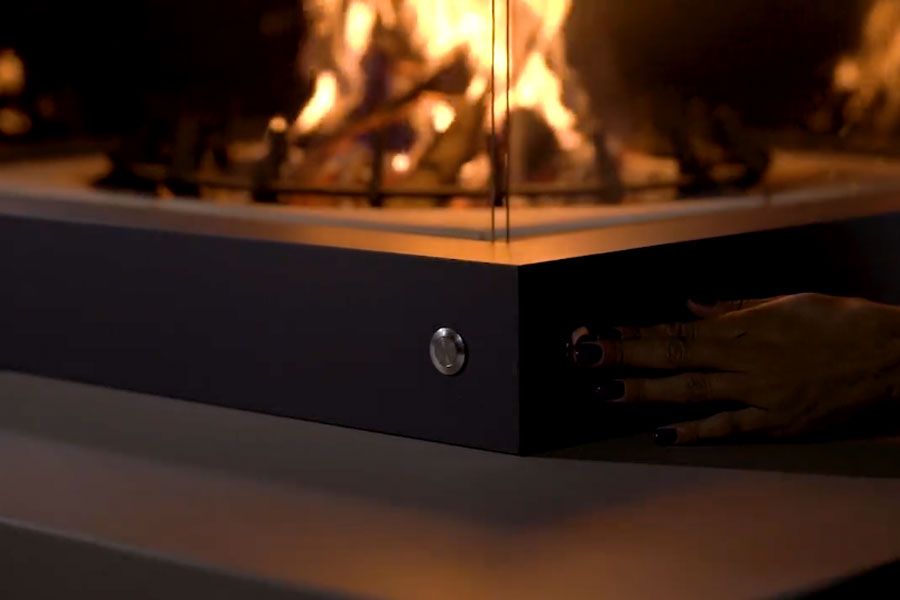 Exclusive technology
Charm, innovation, practicality – Panoramic embodies all of this. Every detail is an object in itself.
Thanks to its design, this visually striking fireplace turns into an exclusive and unique element. The following features define it technically: the firebox with its broad hearth; the finely constructed glass consisting of two sections; the independent movement of the glass panels with an electronically controlled system; sensors that monitor the controlled opening and closing of the glass panels. For an experience that's always unique.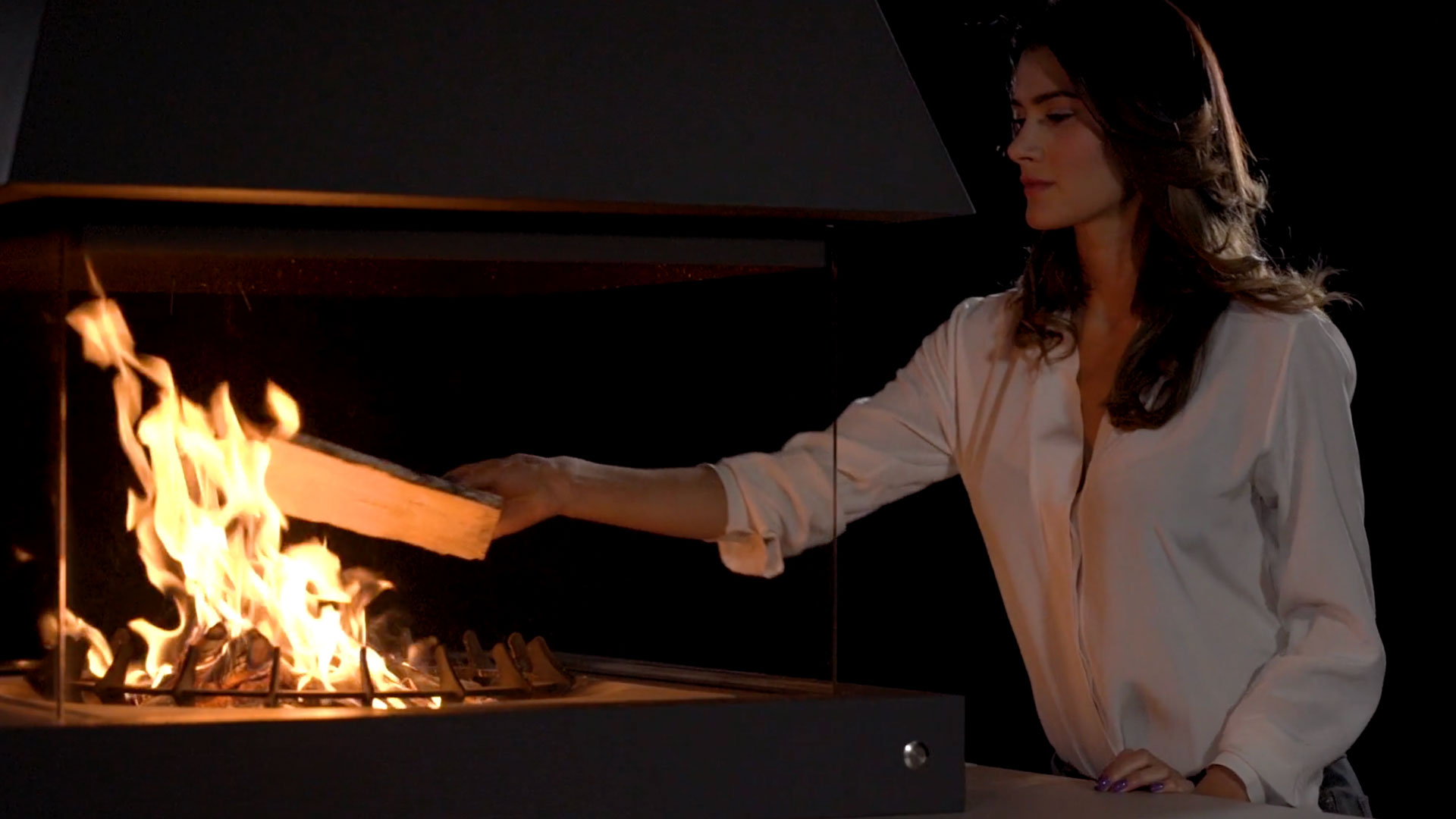 The spectacle of fire
The elegant Panoramic fireboxes are characterised by their broad brazier designed to accommodate the fire in the most natural way possible.
Thanks to the special design of the firebox, the fire can unravel all its beauty to the fullest effect. The original wood guard keeps the flame composed and allows for neatly arranging the logs and then concentrating the coals. This is one of the details that contributes to making Panoramic a highly functional fireplace.
Panoramic brings the magic and evocative beauty of fire to every environment.
Piazzetta
Since 1960 we have been nurturing our love for fire.
Ours is a distinctly Italian passion for craftsmanship, in which visual appeal and technology combine to create modern-style stoves and fireplaces. For us, fire is a uniting element that rekindles emotions and memories, enabling them to be rediscovered. We will continue envisioning the fireplace as the real fulcrum of the home, around which stories can be recounted and remembered. Exclusive solutions for domestic heating that guarantee peerless comfort, well-being and home-living quality.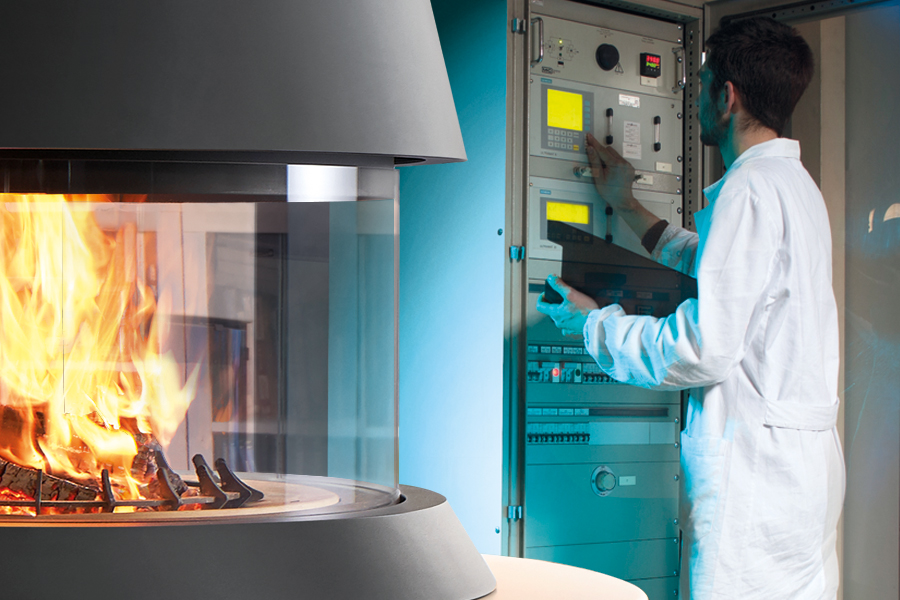 Research and innovation
The sturdiness and reliability of Piazzetta products stem from our extensive experience and ongoing research.
In our in-house laboratories, each element is developed technologically, designed and tested. Ongoing innovation and updating in every field of production guarantee optimal performances and the utmost comfort.
Contact us for further information and to receive advice
GRUPPO PIAZZETTA S.P.A.
Via Montello, 22
31011 Casella d'Asolo (TV) Italy
tel. +39 0423 5271
800-842026